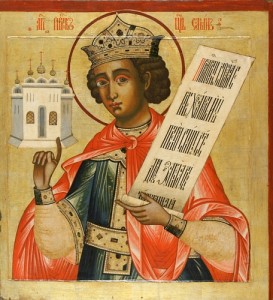 One of the many new startups strutting their stuff at sxsw was Roqbot, a service that aims to get bars/restaurants/and cafes to replace their current music set-up (iPod) with their service, that allows patrons to choose pre-selected songs via their mobile devices.
The service promises to let you:
"Be the DJ at your favorite bars, restaurants, and cafes"
There's been some protest and noise in the DJ scene, wondering if services like this will steal weekly DJ gigs.
That doesn't worry me too much. Any venue that doesn't value a curated perspective isn't a place I'd want to play (even if I played venues other than dance clubs/house parties).
What is worrisome is the blanket notion that crowd sourcing a selection is always better than the selection of a tyrannical curator.
This argument resonates both with the mash-up work I've been doing as Dj Invisiboy, and with the collaborations I've been doing (and struggling with) in Recess's Synthesis series.
Democratization is great, and certainly has its place, but there is, and always will be, value in the dictatorial approach, especially in the creative realm. (Also in the piloting of planes and surgery, see also: shit that matters.)
What irks me about Roqbot is not its service, but an apparent lack of understanding of it's marketing terms / marketplace. Choosing the next song in a set isn't DJing if you didn't choose the last song, that's just a chaotic fight for attention and control. DJing is the creation of a unified set, based off of the experience the DJ brings, and the evolving nature of the audience. Despite what most businesses in the mobile market preach and want to believe, most people on their phones in bars aren't engaged, they're bored. You do not want your DJ to be bored, trust me.
As in music, so it goes with "art:" the vast majority of the works you love were created by a single tyrannical mind. There are, obviously plenty of examples of quality, celebrated works created by a collaboration, but in the scope of all celebrated works,  these are in the minority. Think about a cruise ship – do you want one captain or a different captain every hour?
It reminds me of a quote by Charles Bukowski:
"As the spirit wanes the form appears"
See also: Too many cooks and The wisdom of Solomon