Recently, a hilarious Icelandic comedian was elected Mayor of Reykjavik. His name is Jon Gnarr, and he ran under/made up the "Best Party." Here's their great video (set to "simply the best"):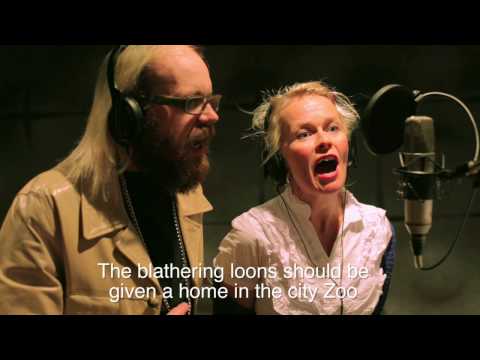 Now that he's been elected, they're turning up the awesome.
In his acceptance speech, Jon Gnarr said: "No one has to be afraid of the Best Party,because it is the best party. If it wasn't, it would be called the Worst Party or the Bad Party. We would never work with a party like that."
He also ruled out any coalition partner that had not seen all 5 season of the Wire.
Oh, and his wife is Bjork's best friend. How's your awesome victory dinner!?!?!?
more here