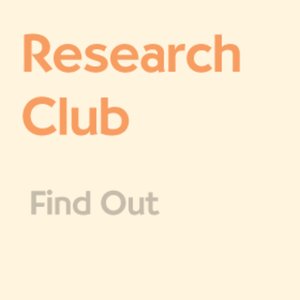 I'll be speaking at Research Club February 20th, 2011 about Portland Skill Share, a website I recently created that acts as a talent directory for Portland. People sign up, list their skills, and can search for people with skills they need but don't have. It's all free.
If that sounds useful to you, you should go sign up:
Noon @ FalseFront
4518 NE 32nd Avenue
Portland, OR 97211
info@falsefrontstudio.com | 503.781.4609
Also speaking will be:
Jamie Marie Waelchli – Sublimation (current exhibiting artist at False Front!)
I've been making work that is excruciatingly personal because I've found that through extreme intimacy, projects become abstracted and universal, and people can internalize what they see and make meaningful connections to their own life through it.
Alison Jean Cole – Imagined Graduate Schools & Handmade Degrees
I'm handcrafting a master's program in ecological design with a strong focus on freshwater environments and low-technology wastewater remediation. I am not affiliated with any graduate schools. I have no intention of attending a graduate school. Yet, I'm going to give myself a master's degree. For free.
Michael Cook – City Repair
Michael Cook, a driving force behind City Repair, works with communities and schools to creatively and positively transform the places they call home.
More details here